Top 10 Reasons to consider buying at Better in Belize
If you are looking to purchase
real estate in Belize
and have been dreaming of jungle living, then Better In Belize Eco Community is for you! You already know that Better in Belize EcoVillage offers low-impact, off-grid living in a tropical rainforest in the
Cayo District of Belize
.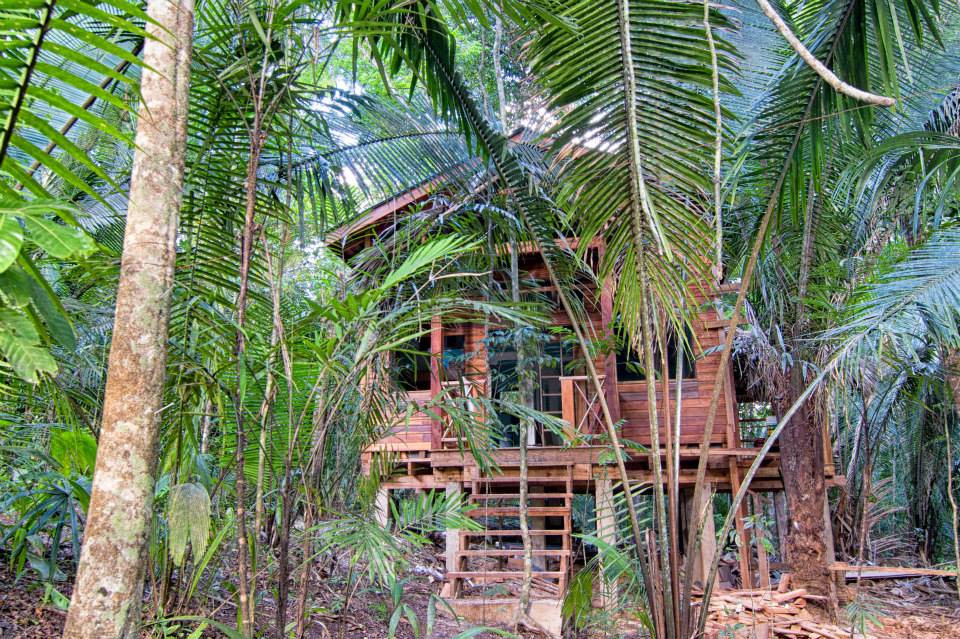 Here are the
Top 10 Reasons
to consider buying at Better in Belize:
Affordable Prices:Starting at US$24,000 (subject to change without notice) you can own a lot and build an eco-home in Belize!
Diversity and Size of Lots: Average lot size 1/3-acre which is an ample size to enjoy rainforest living in Belize!
Lot Selection: Choose from Ridge View, Waterfront, Hill Top, Rainforest, Mayan Circle, Multi-Unit Lots (subject to availability without notice).
Home Design and Building Options: We can recommend builders to help you design and build your home or you can build your own.
Location Highlights: We're 10 ½ miles to the shopping and amenities offered in the village of Benque Viejo del Carmen; 45 minutes to the bustling eco-tourism hub of San Ignacio; 45 minutes to our local airstrip, Maya Flats; 2 ½ hours from the Belize international airport; and 2 hours away from the Caribbean coast.
Alternative Lifestyle: Live a less ordinary life in this amazing eco community.
The Fresh Factor: Enjoy Fresh Air, Fresh Produce, Fresh Perspective.
Cheaper Cost of Living: Capitalize on a cheaper cost of living.
Healthier Lifestyle:Reap the benefits of cleaner air, outdoor living year-round, and healthier perspectives.
Professional Team:Draw on the expertise of our dedicated team.
There are actually hundreds of (good) reasons to buy a lot at Better in Belize.
Book a visit
and discover for yourself!
Location
Better in Belize Ecovillage
Mile 10.5 Mollejon Road/Water Hole Area
Benque Viejo Del Carmen
Cayo, Belize
Central America/Western Caribbean
GPS: 17.000w / 89.000n
Contact Info
Belize: (501) 824-0550
Toll free from North America:
1-877-836-2756
Email:
info@BetterInBelize.com
Website:
http://www.betterinbelize.com/
RE/MAX Property Center
30 Burns Ave. San Ignacio
Cayo, Belize
Central America
(501) 824-0550
Email: info@belizepropertycenter.com
Website:
http://belizepropertycenter.com/